New Shahadah
On-Line Resource Center
"Your On-Line Resources of Islamic Information for Your Foundation"
Bismillah ir-Rahman ir-Rahim
May your path to knowledge be fruitful and may your road to truth lead you to the right way. Ameen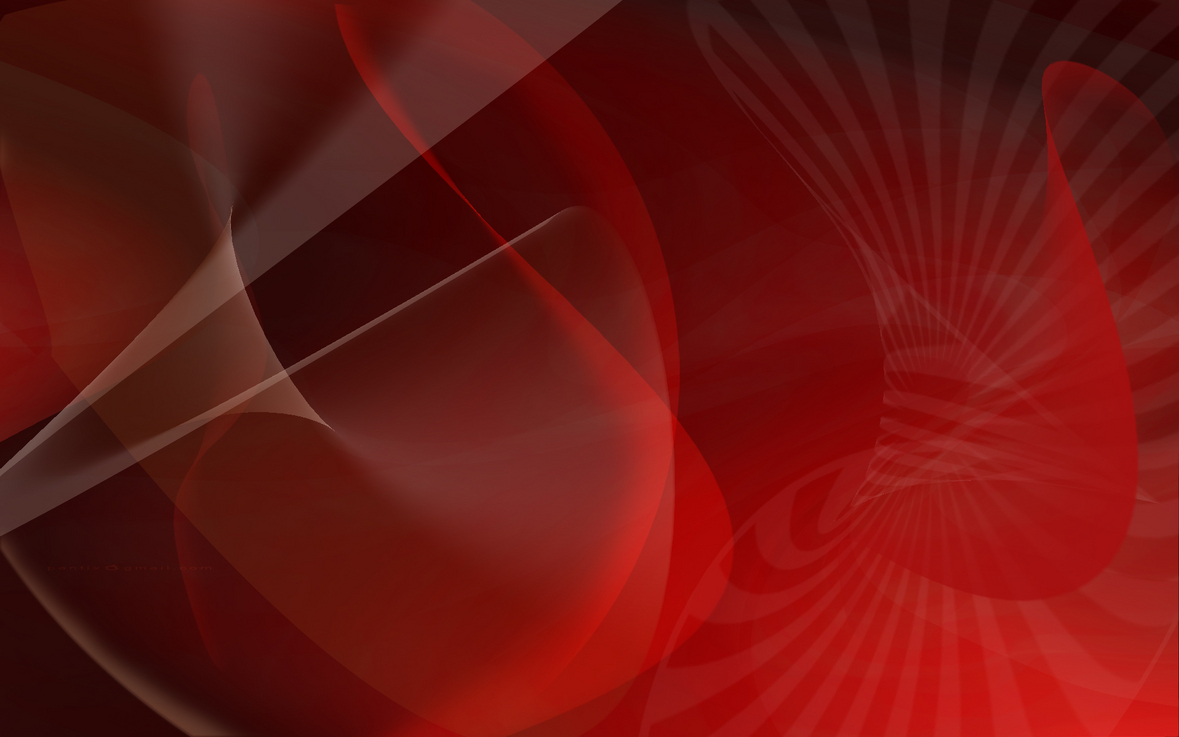 Copyright © 2012 - NewShahadahOnline.com All Rights Reserved
As-Salaamu Alaikum (peace be upon you)
Dear Brothers and Sisters in Islam.
​
​​
We would like to welcome you to the fold of Islam, the religion which you have choosen. We ask Allah the Almighty to help you remain steadfast in following the teachings of Islam.

Every day we hear about people who embrace Islam, but after few weeks we lose them. So we wanted to assist new muslims in their endeavors of learning Islam and what it means to be a Good Muslim.


Allah gave this favour to the whole of humanity. Therefore any one can become a Muslim no matter what his/her race, language or colour is. No matter whether they are single, married, divorced or a child.


All sins committed before coming to Islam are forgiven. No matter how bad they were. They are forgiven. One who converts to Islam is totally reborn and starts with a clean record.

​
​​

We thank you for visiting this new and informative site and we hope that you appreciate all the information that was gathered just for you.​​​​​​​​​
This site is designed to be a clear and easy way to provide you with learning tools needed to help build your Islamic foundation after you have taken the Shahadah (Converted to Islam.) The other information is based on the Philadelphia Pennsylvania Areas such as the Masjid Downloadable Directory and Business Guide (Where to Go Guide)

This site is filled with the following:
Basic Islamic Teaching and Practices
Basic Islamic Terms and Phrases​
Listing of Books to Read
​​Learning Videos on Salat and Wudu
On-Line and Off-Line Classes
New Shahadah Stories​​
Masjid Directory​​​​ - Philadelphia
Business Guide - Philadelphia
Sister's Wing
Brother's Corner​​
And Much More....​

We hope this site help you adjust to your new life, deal with day to day issues and help you to reach your full Muslim potential. To be the best Muslim you can be.

We also have a blog where you can get the lastest social events and inspiring information. Like us on Facebook and Follow us on Twitter​​.

​​

"This day, I have perfected your religion for you, completed My favour upon you, and have chosen for you Islam as your religion" [Quran 5:3)
DONATE TODAY @ http://fnd.us/c/dNMDa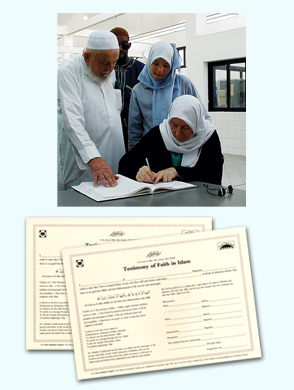 Shahadah Certificates
​For Only $5.00
Please Note: Certifcate must be signed by Imam or authorized personnel